Soil & Groundwater Survey of Chemical Tank Terminal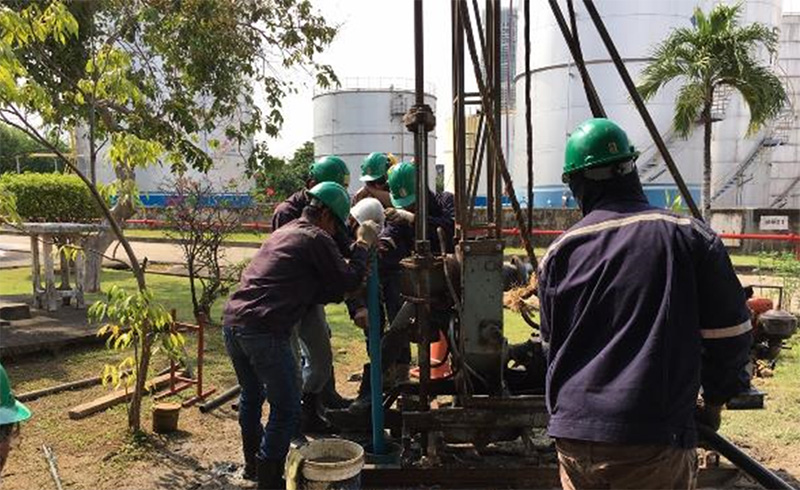 Project:
Soil & Groundwater Survey of Chemical Tank Terminal
Location:
Samut Prakarn Province, THAILAND
On 29 April 2016, Ministry of Industry Thailand published Ministerial Regulation on Soil and Groundwater Contamination Control within Factory Area B.E. 2559 (2016). Specific factories of 12 target categories, including textile, pulp and paper, chemicals, paints, petroleum refinery, metals, electrical equipment, product finishing and waste processing, are required to make a groundwater survey every year and a soil survey every 3 years.
EnviX Asia carried out a soil and groundwater survey for our client, a Japanese trading company, to comply with the regulation. Chemical tank terminals are defined as a factory based on the Thai Law and they are one of the target factories of the regulation.
Environmental compliance is one of the critical elements to develop sustainable business. Our work supported our client to comply with newly introduced regulation.
See other projects click.